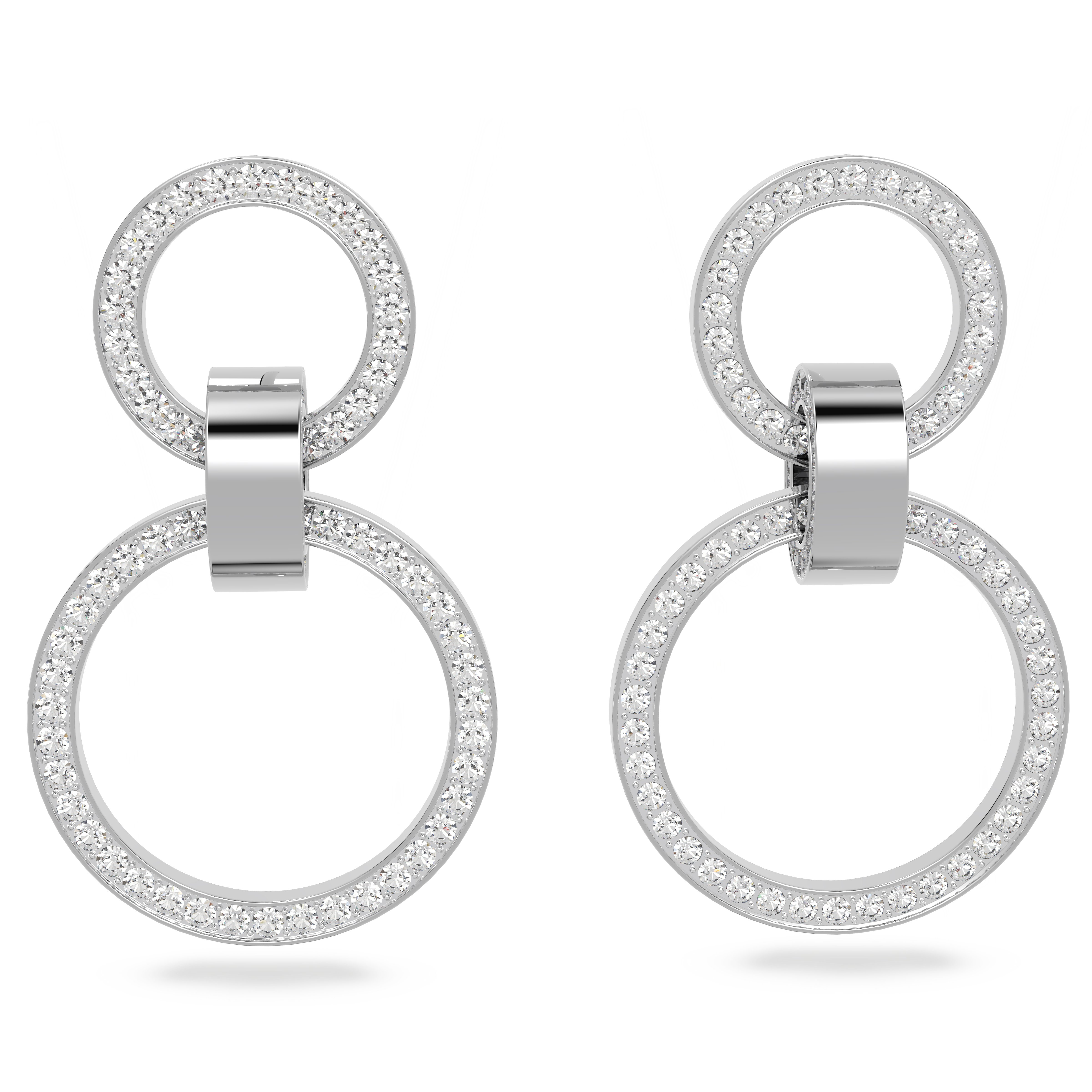 Hollow Pierced Earrings Rhodium Plated with White Stones
175,00 €
5636503 Bold and empowering, these chandelier earrings will turn heads. Interlocking rhodium plated circles are adorned with shimmering crystal pavé in a feat of meticulous craftsmanship that will elevate any look.
EAN13: 9009656365038
Out of stock
Description
Bold and empowering, these chandelier earrings will turn heads. Interlocking rhodium plated circles are adorned with shimmering crystal pavé in a feat of meticulous craftsmanship that will elevate any look.
Πληροφορίες Αποστολής
Παράδοση
: 1-3 εργάσιμες ημέρες
Έξοδα Αποστολής
: 4,00€ (για παραγγελίες κάτω των 29€)
Αντικαταβολή
: 2,90€ (για παραγγελίες κάτω των 29€) Παραγγελίες άνω των 29€ αποστέλονται δωρεάν.
Παράδοση
: Ο χρόνος παράδοσης υπολογίζεται ανάλογα με τη διεύθυνση αποστολής και ενημερώνεστε σχετικά από την εταιρία ταχυμεταφορών.
Εξυπηρέτηση Καλέστε μας στο (+30) 225 130 6748, ή στείλτε email swarovski@kosmima.moda.
Χαρακτηριστικά
| | |
| --- | --- |
| Weight | 100,00000000 g |
| Collection | |
| Color | |
| Size | |
| Material | |