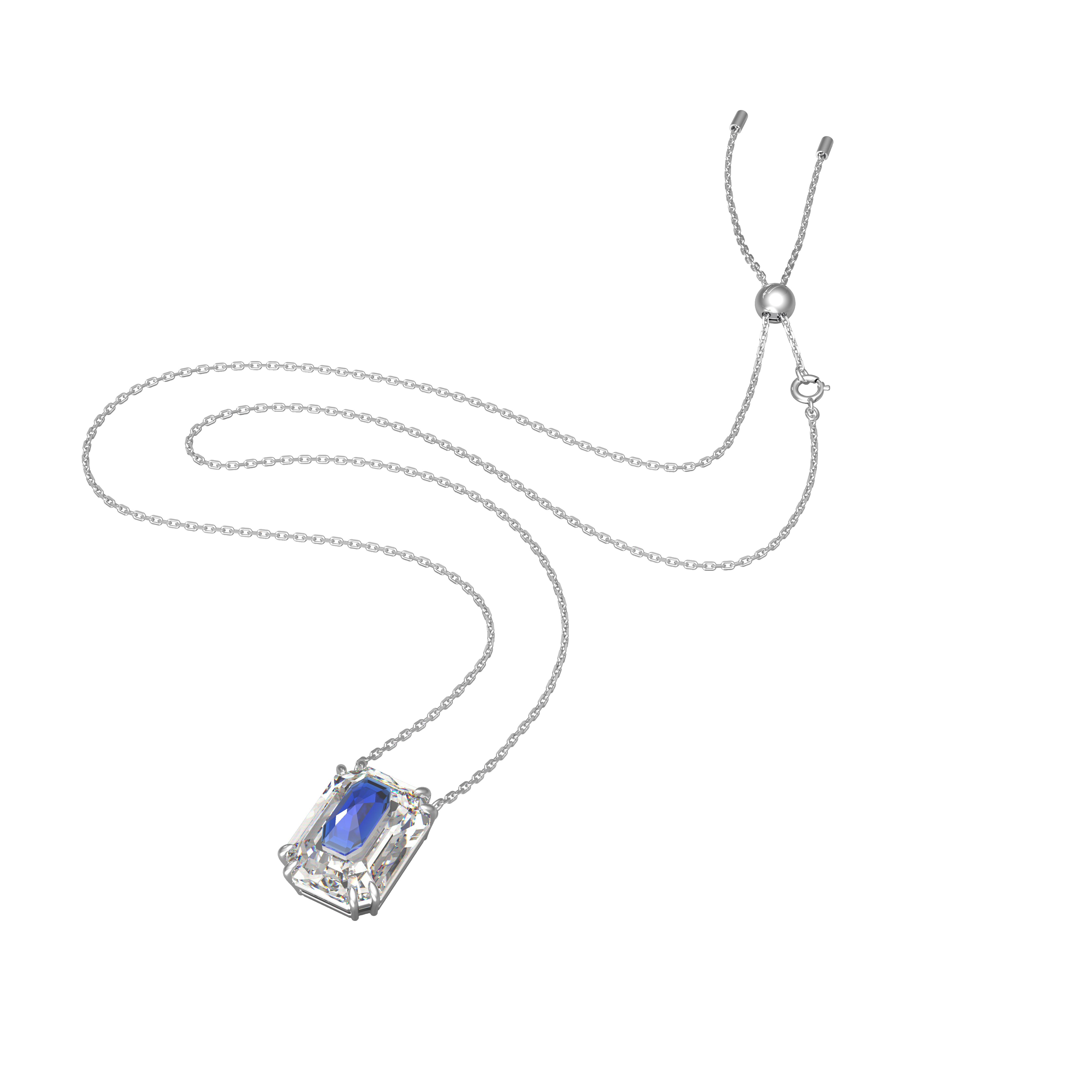 Crystal Multi Necklace Chroma Rhodium Plated With Blue Stones
125,00 €
5600625 This eye-catching pendant features two layered, octagon-cut crystals suspended from a fine, rhodium-plated chain. Show off its vibrant, blue hue by styling yours with block colors, complete with other pieces from the Chroma family for a wondrous dose of extra. This pendant is part of the Chroma family, designed by Creative Director Giovanna Engelbert for Collection II.
EAN13: 9009656006252
1 in stock
Description
This eye-catching pendant features two layered, octagon-cut crystals suspended from a fine, rhodium-plated chain. Show off its vibrant, blue hue by styling yours with block colors, complete with other pieces from the Chroma family for a wondrous dose of extra. This pendant is part of the Chroma family, designed by Creative Director Giovanna Engelbert for Collection II.
Πληροφορίες Αποστολής
Παράδοση
: 1-3 εργάσιμες ημέρες
Έξοδα Αποστολής
: 4,00€ (για παραγγελίες κάτω των 29€)
Αντικαταβολή
: 2,90€ (για παραγγελίες κάτω των 29€) Παραγγελίες άνω των 29€ αποστέλονται δωρεάν.
Παράδοση
: Ο χρόνος παράδοσης υπολογίζεται ανάλογα με τη διεύθυνση αποστολής και ενημερώνεστε σχετικά από την εταιρία ταχυμεταφορών.
Εξυπηρέτηση Καλέστε μας στο (+30) 225 130 6748, ή στείλτε email swarovski@kosmima.moda.