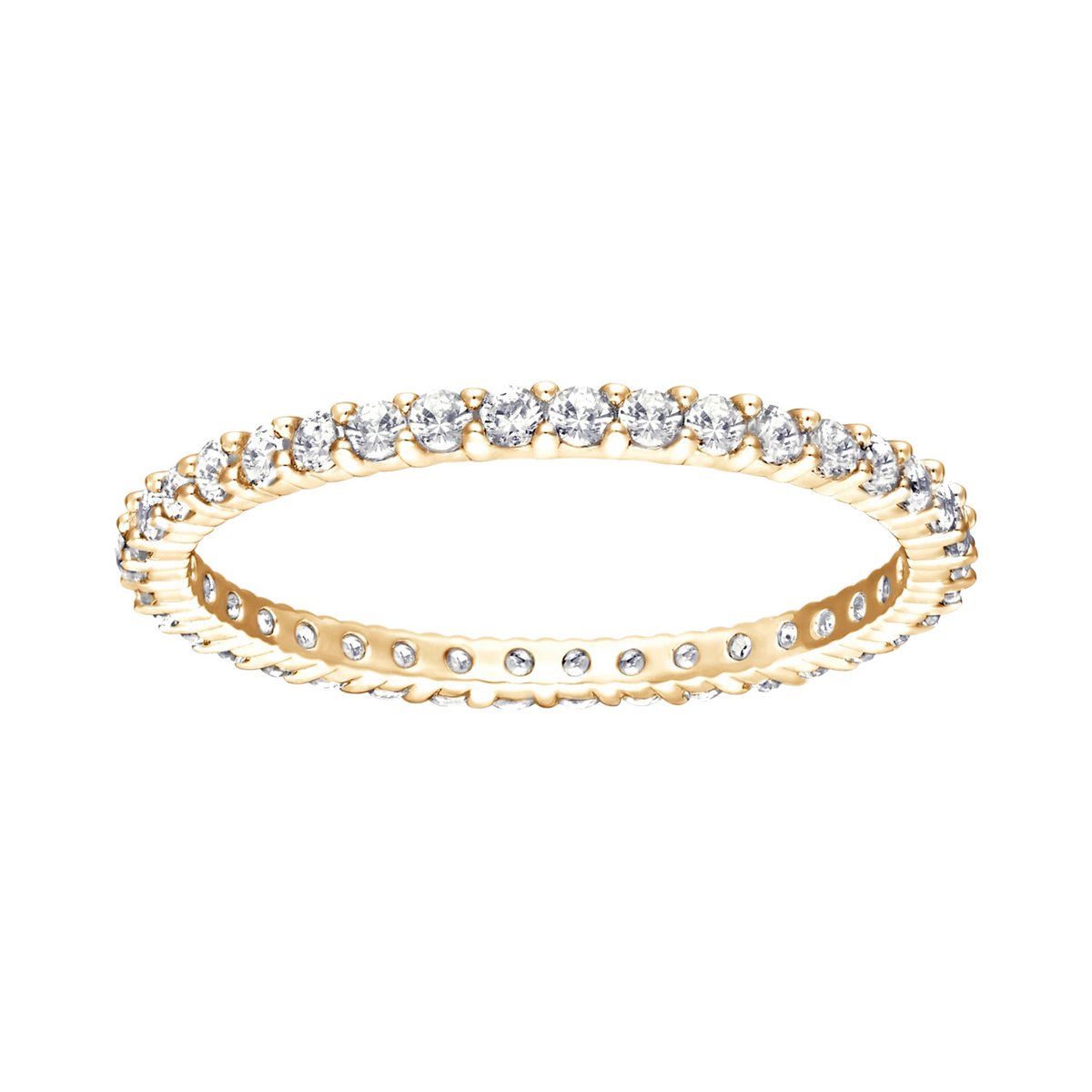 Vittore Ring, Gold Tone Plated & White Stones
75,00 €
5531162 | 5531164 | 5530902 | 5531165 | 5531163 | Add a subtle touch of sparkle to any look with the Vittore Ring in timelessly beautiful gold-tone PVD. Embellished with gorgeous stones, this chic, easy-to-wear design shines on all sides and is perfect for stacking with other styles. Try pairing it with an eye-catching cocktail ring to create a cool contrast
Description
Add a subtle touch of sparkle to any look with the Vittore Ring in timelessly beautiful gold-tone PVD. Embellished with gorgeous stones, this chic, easy-to-wear design shines on all sides and is perfect for stacking with other styles. Try pairing it with an eye-catching cocktail ring to create a cool contrast.
Πληροφορίες Αποστολής
Παράδοση
: 1-3 εργάσιμες ημέρες
Έξοδα Αποστολής
: 4,00€ (για παραγγελίες κάτω των 29€)
Αντικαταβολή
: 2,90€ (για παραγγελίες κάτω των 29€) Παραγγελίες άνω των 29€ αποστέλονται δωρεάν.
Παράδοση
: Ο χρόνος παράδοσης υπολογίζεται ανάλογα με τη διεύθυνση αποστολής και ενημερώνεστε σχετικά από την εταιρία ταχυμεταφορών.
Εξυπηρέτηση Καλέστε μας στο (+30) 225 130 6748, ή στείλτε email swarovski@kosmima.moda.