Since 1895, founder Daniel Swarovski's passion for innovation and design, and mastery of crystal cutting has defined Swarovski as the leading jewelry and accessories brand.
Smoldering new Valentine's Day icons
Raise the temperature this Valentine's Day with sensuous chokers, layered to capture the light with rows of full-cut crystals. Team with bold graphic pendants that reinterpret traditional hearts and bows.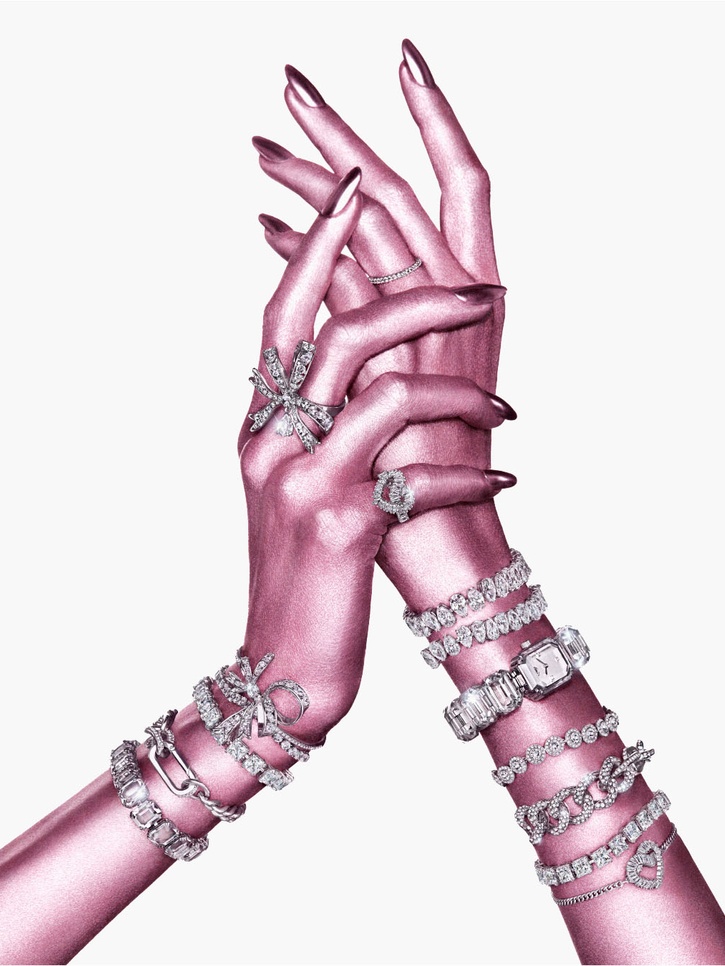 Some love stories are written in the stars. Our collections of bracelets, rings, and watches are inspired by constellations and the dramatic beauty of crystals. Easy to love, hard to resist.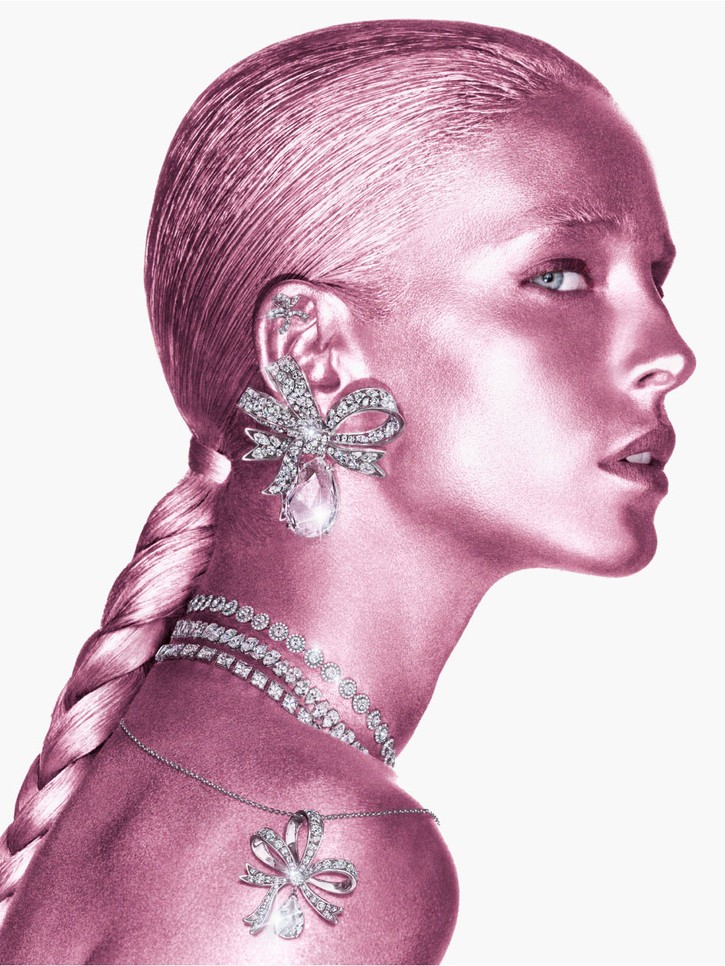 From hearts inspired by the Swarovski Swan, to crystallized cuffs and single-stone studs, our earrings are crafted with a passion for perfection. Now fall hopelessly in love with them all.
Make your loved one happy by giving one of our wonderful gifts.
Ermou 78, Mytilene PO 811 00
Mon-Wed-Sat 9:00 am – 14:00 pm
Tue-Thu-Fri 9:00 am – 14:00 pm
&
18:00 pm – 21:00 pm
Τ: 22513 06748